Dental Treatment Fees
Central Burlington Dental Care uses the current Ontario Dental Association fee guide to determine cost of dental treatment, and we make every effort to keep any increases to a minimum.
All patients are responsible for the entire cost of all visits to our office. With major dentistry, financial arrangements can be made so patients can receive the dental care they need and ultimately preserve their oral health without compromise.
Because of the rising costs of billing, a service charge is placed automatically on balances over 30 days.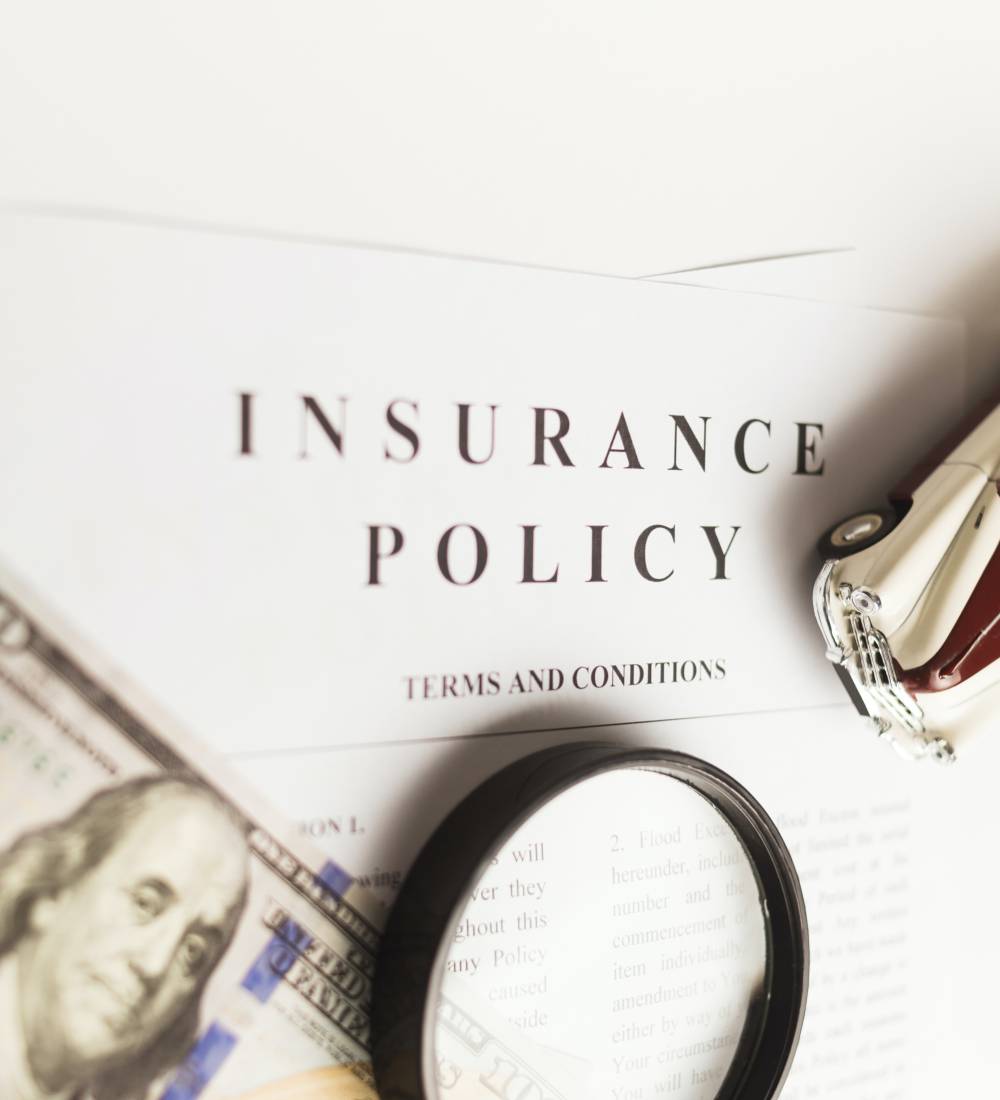 Dental Insurance
Many patients have dental benefit plans to help cover their costs. These plans are intended to cover some but not all of the costs of dental care. Most plans include co-insurance, deductibles or other expenses. These costs are the responsibility of the patient.
The Ontario Dental Association, the Royal College of Dental Surgeons of Ontario, and the Canadian Dental Association all recommend that dentists not accept direct payment from insurance companies.
All patients will receive an itemized receipt of the dental services performed in our office at each visit. In order to expedite the reimbursement process for our patients, we electronically file the insurance claim forms directly to the insurance companies. Since electronic filing usually results in the patient being reimbursed within one week, please inform us of any changes to your benefit plan information (group number, plan number, etc.) to assure that you receive the benefits to which you are entitled.
Fees Not Covered by Insurance?
We accept Cash, Credit Card, Debit Card, American Express and many more.